Are you looking for exercises for the whole body? The instructor Angela Davis has created a series of exercises that you can do at home, and the results will immediately satisfied you.
Make 40 jumps (20 on each leg) keep your knees and elbows at an angle of 90 °.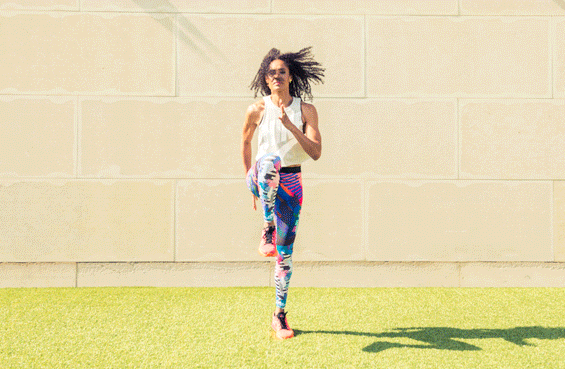 Make 2-4 series with a minimum of 20 reps (10 on the left and 10 on the right side).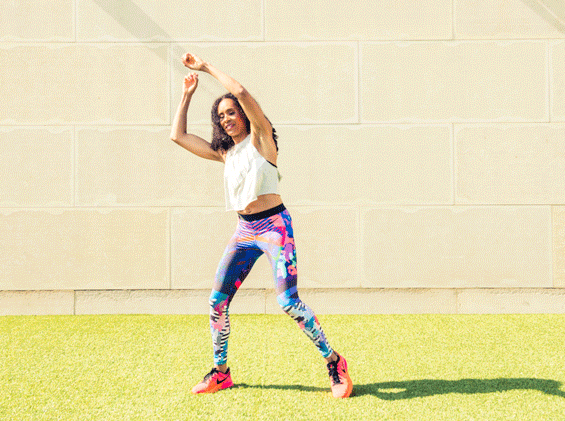 Stand in a plain position and alternately touch your heel on the other with your fingers on one foot. Do the exercise for at least 20 seconds.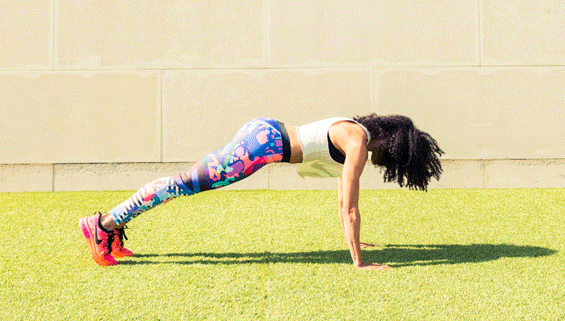 Make 3 series with 40 steps.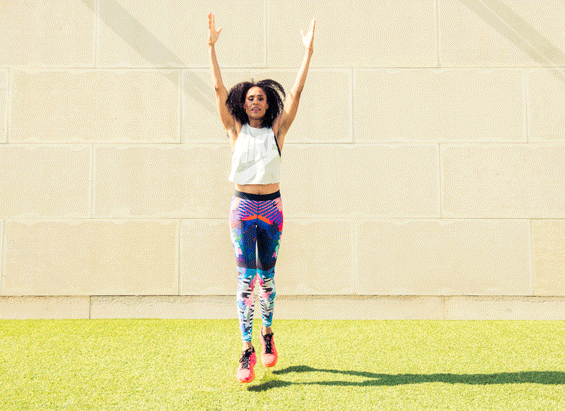 Use small weights or small bottles of water. Make 3 series with 15 reps.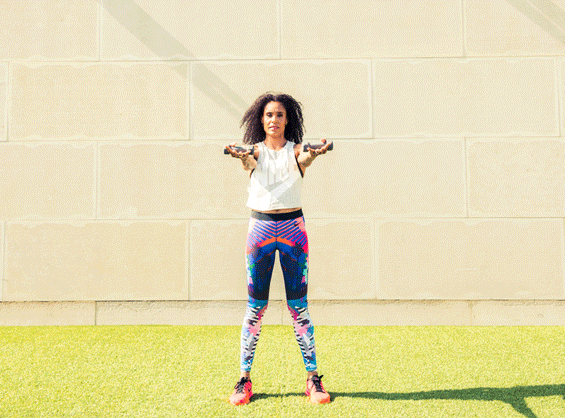 Make 40 reps.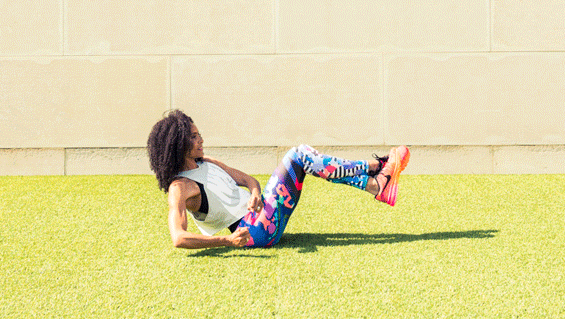 Make 3 series with 20 reps.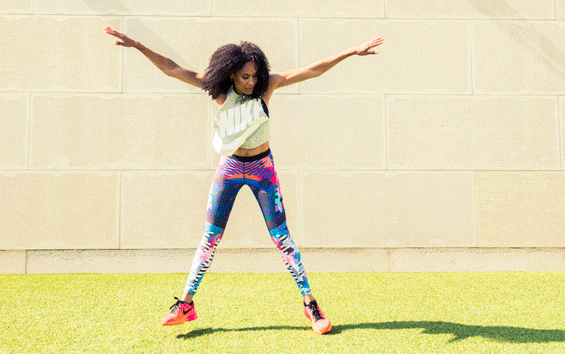 Repeat as many times as you can.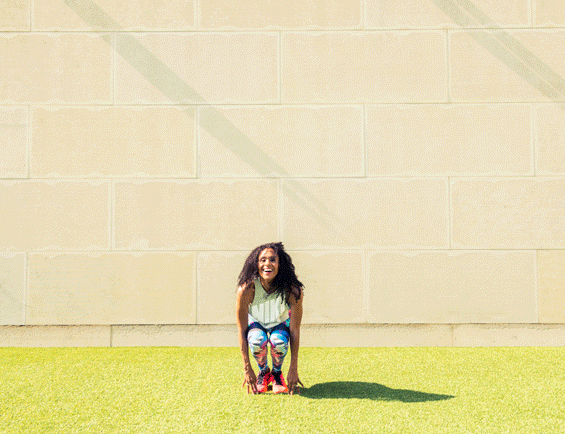 Start with 2-3 reps, and after a while increase the number to 10 reps.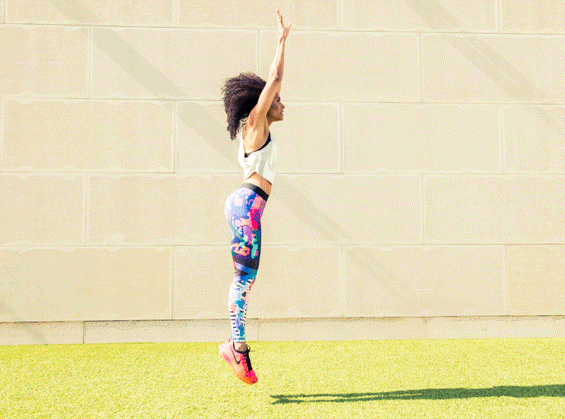 Take about 10 meters in the abdominal position. Work your knees to form an angle of 90 °.