Women spend a lot of time in beautifying, whether it's skin care, make-up or make hairstyles.
Some of them have no patience to make-up and adjust for a long time, while others simply are not skilled with the brush.
Well, no matter to which group you belong, these tricks will benefit you at any time:
Use a mascara brush to do your eyebrows (but beware of color)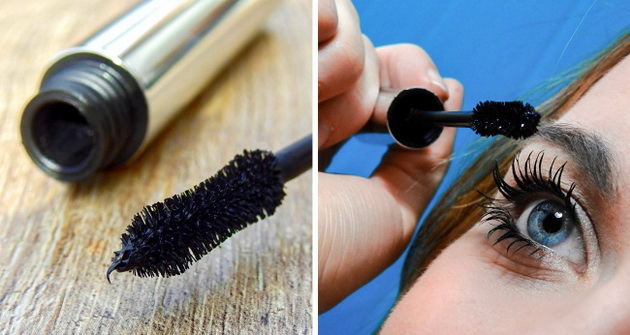 First make your eyes, then everything else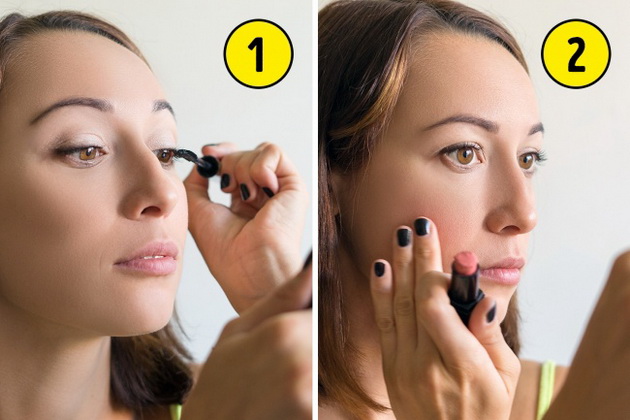 Quick makeup for the eyes
Apply a creamy flashy shade to the entire upper cover and a little on the lower. And in a few seconds your eyes will be done without much effort and time.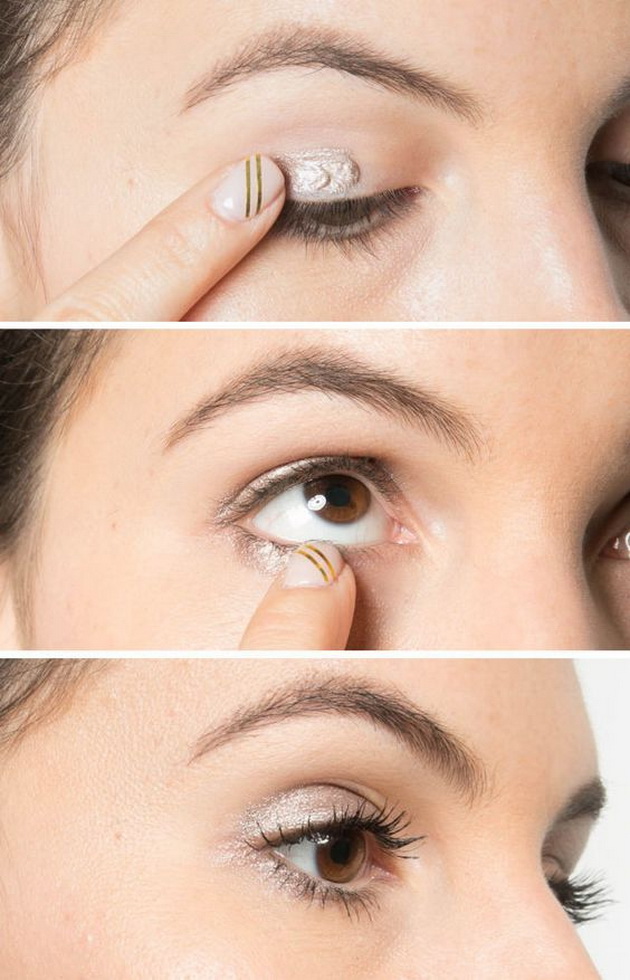 Use a spoon for applying eye shadow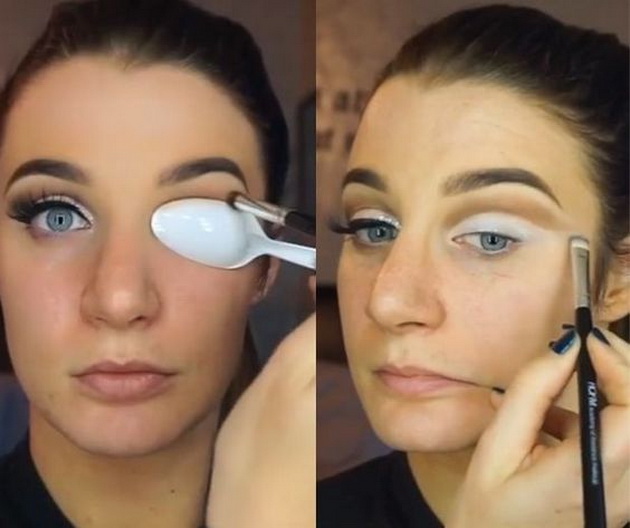 Use coconut oil instead of a night cream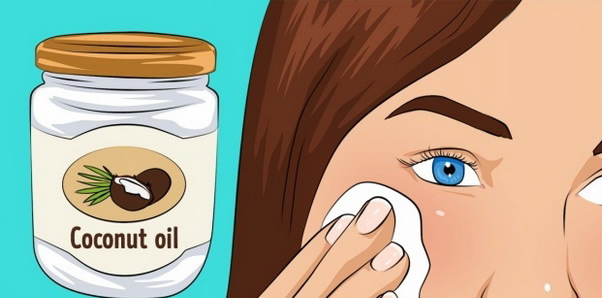 Monochrome makeup
The creamy products are great for experiment. You can easily turn the lipstick into the eye shadow, and also as a blush if you rub a little with your fingers. So, for the days when there is no time and an idea, this is a great option.