Meghan Markle's wedding dress designer of choice is probably something we think about way too often, especially now that Harry & Meghan are officially engaged!
A royal wedding is just what we need; they bring joy, and we just can't wait to see Prince Harry get his happy ever after. So let's talk about wedding dresses! Which one will Meghan choose?
She told us once in an interview that she's a big fan of Lanvin designs, saying: "I've worn three Lanvin dresses and they've all been a dream. They're so well made, with the most beautiful craftsmanship. I don't tend to go with things that are ornate – just beautifully made pieces and some classic jewellery. Let the work speak for itself. I love that." Or will Kate Middleton help Meghan shop for the perfect gown to say 'I do' in – we really hope so. Pippa Middleton, obviously needs to be there as well – girls day out style!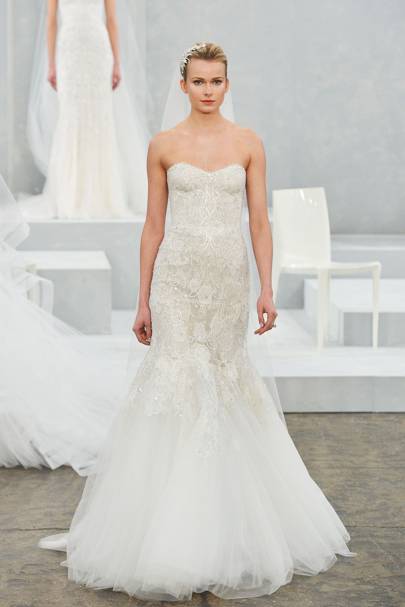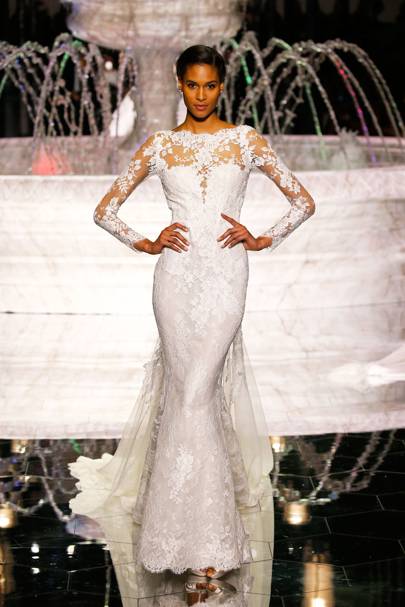 Source: www.glamourmagazine.co.uk